The influx of foreign series and movies on our Television screens has really corrupted our minds to the extent that we have even forgotten about our very own local movies which correlate with our beliefs. 
But today I want to take you back to the good old days when we had the best of television and radio series.
I want you to forget about the "Kumkum Bagya's and the Alagege's, for a while and remember these lovely series we had back in the days.
Taxi Driver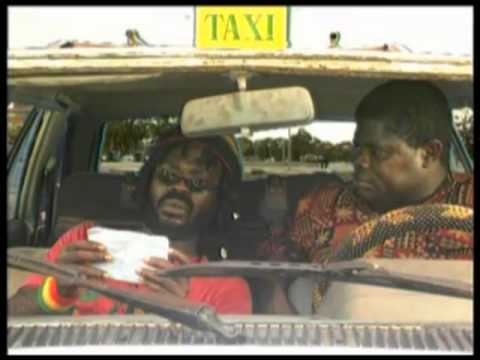 T.T. and one of his passengers
Taxi Driver was one of best comedy series on the Ghanaian television during 1998 and the 2000s.
It became a household name in Ghana those days. I know I am taking you back to the good old days..
Taxi driver was a comedy tv series which portrayed the daily encounter and activities of a Taxi driver called T.T who was the person of Psalm Adjeteyfio and his friends Axterix and Papa Nii and some hardcore passengers who together gave us some interesting and good laughter during those day.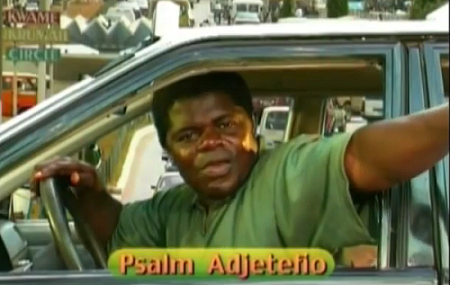 The Taxi TV series which was shown on GTV formerly GBC was produced by Emmanuel Appea.
Apart from T.T., the TV show featured Mikki Osei Berko known as Master Richard who played the role of the wicked car owner, and George Quaye, who played the role of Master Richards nephew Aboagye.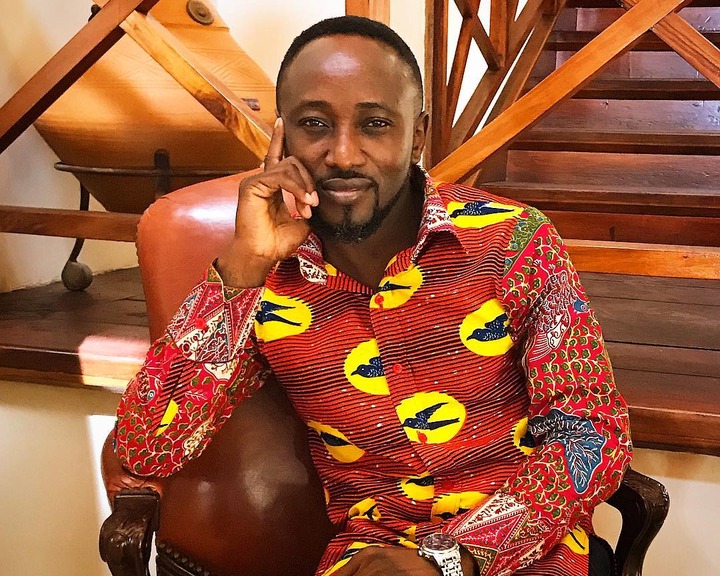 This is George Quaye, he played the role of master Richard's nephew Aboagye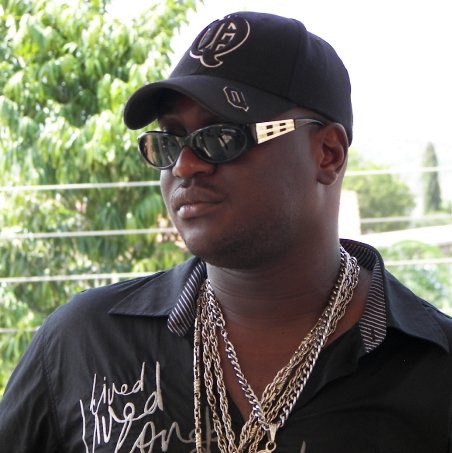 This is Mikki Osei Berko popularly known as Master Richard
In fact If you never got to watch Taxi driver then you missed something great.
Inspector Bediako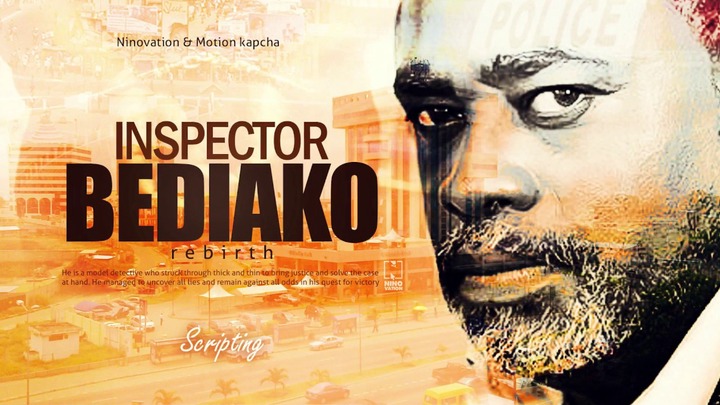 Inspector Badiako is a Ghanaian TV series which was aired in the 1990s.
it portrayed the character of a young intelligent detective who catches criminal using various investigative methods of which he succeed no matter the situation.
It was Ghana's version of the CID and FBI series we watch watch today.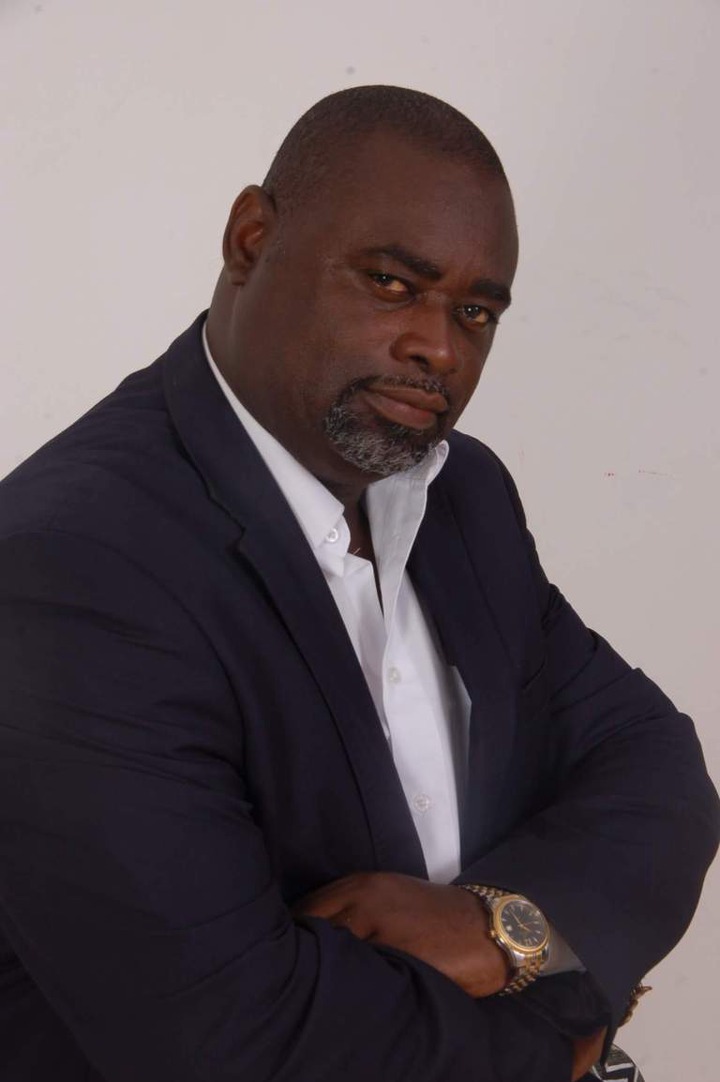 This is Oscar Provencal who played the role of Inspector Bediako
Oscar Provencal played the role of Inspector Bediako and this series was highly loved and embraced by crime series lovers in and outside Ghana.
Things we do for love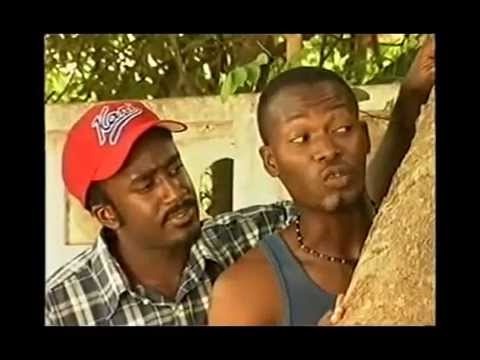 Things We Do for Love is a Ghanaian television series which was mainly telecasted on GTV in the early 2000s to educate the youth about their sexuality.
It was one of the many series loved by Ghanaians in the early 2000s as it featured Ghana's top actors and actresses.
This educational series featured the likes of Jackie Appiah who played the role of Enyonam, Adjetey Anang also played the role of Pusher…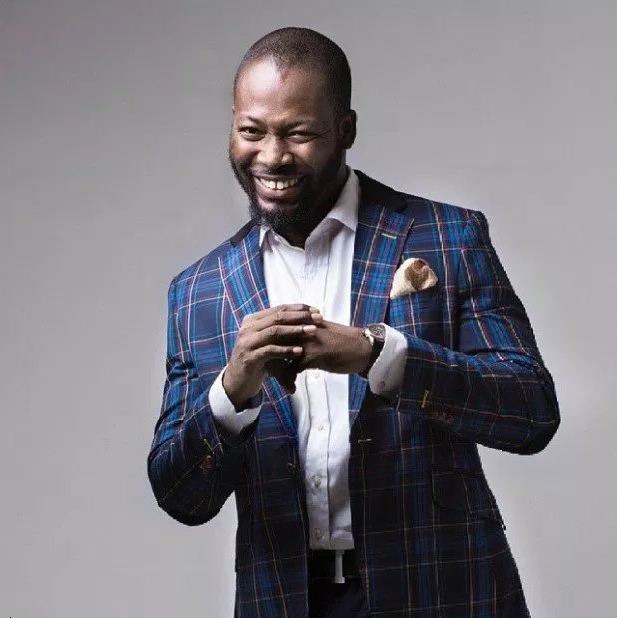 This is the man himself, Pusher, born Adjetey Anang
I bet you have remembered 'pusher o pusher and his beloved scarf' hahaha the good old days. Majid Michel too was a cast who played the role of Shaker.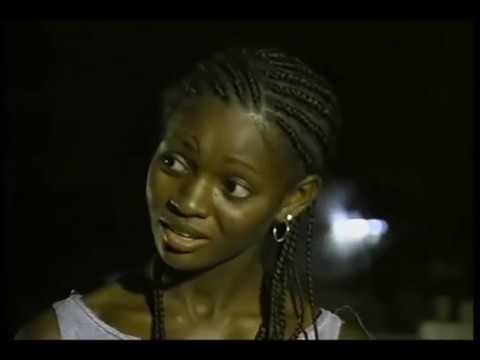 Jackie Appiah in Things we do for love days.
We had the names like Dede, the girlfriend of Pusher, Marcia, Max and the likes.Things we do for love is undoubtedly one of the best series to hit our screens. We will never forget all those amazing memories we had.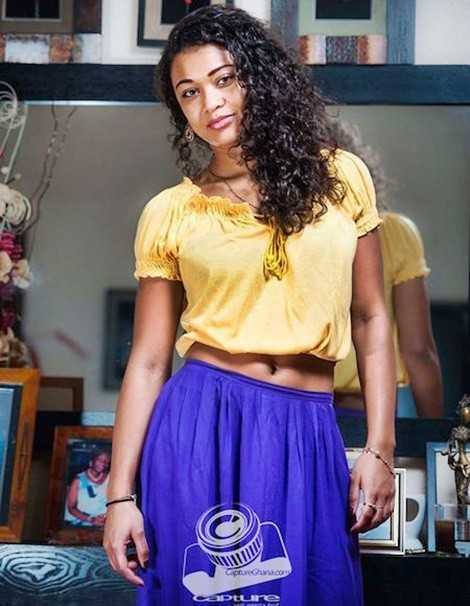 This is Dede, Pusher's girlfriend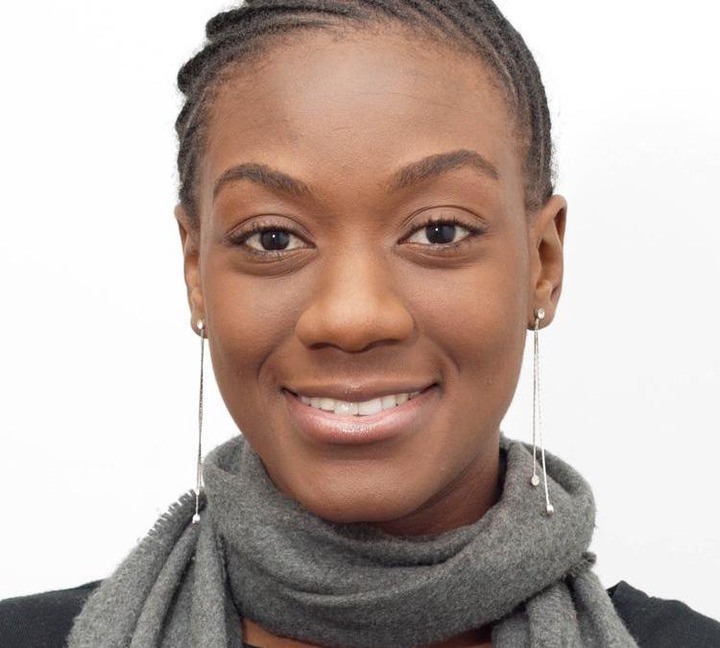 She is Sena Tsikata, she played the role of Marcia.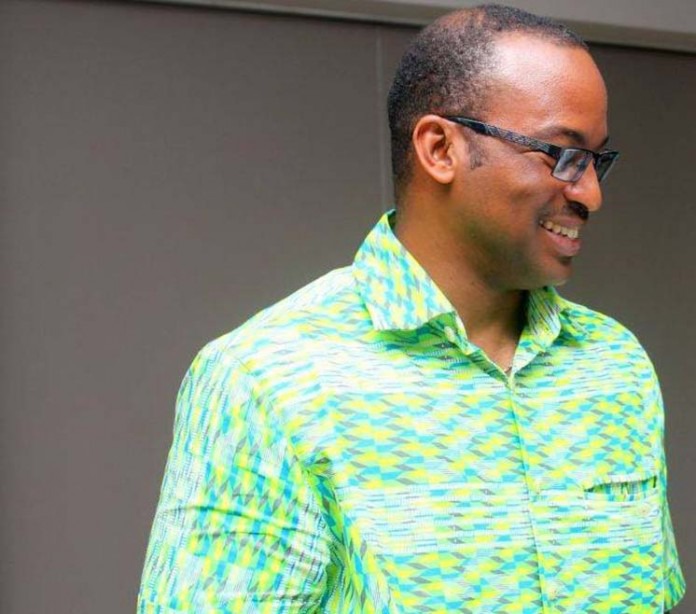 This is Vincent Maccauley, he played the role of Max
Home Sweet Home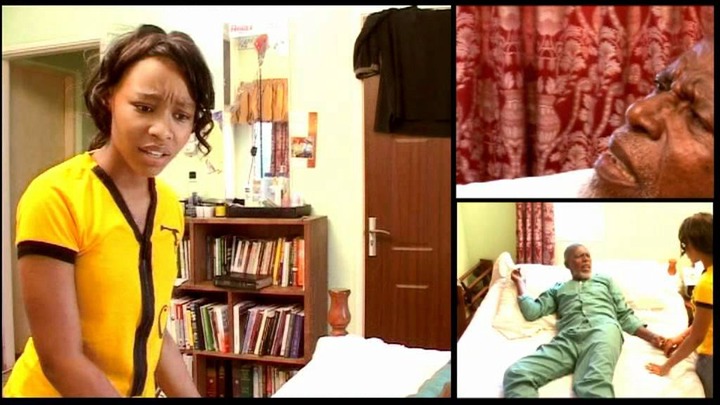 Home Sweet Home is an English speaking Ghanaian family television drama series which was aired in 2012.
This program portrayed how family members relates to each other, the growth and the challenges they face. It was one of the shows we never missed as kids.
The likes of Nina and stubborn Junior made you wanna watch every single episode
It featured Rema Brew, John Apea, Kojo Dadson, Evelyn Adobea Addo.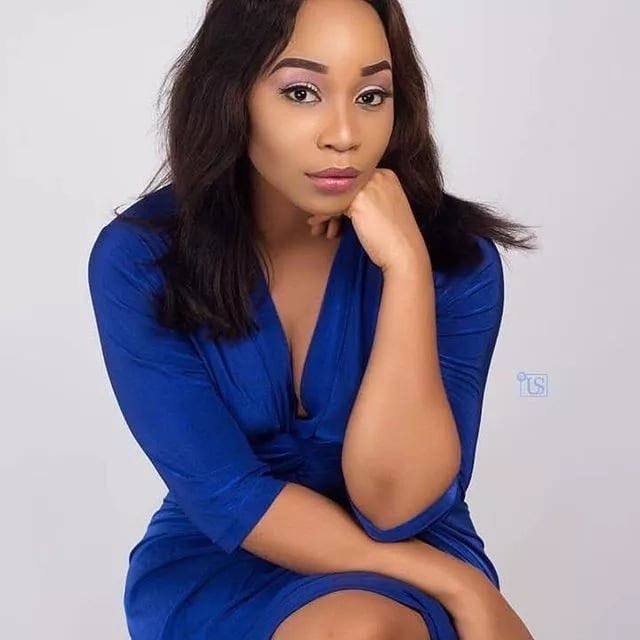 This is Evelyn Adobea Addo who played the role of Nina in Home Sweet Home, she has grown into a beautiful young lady.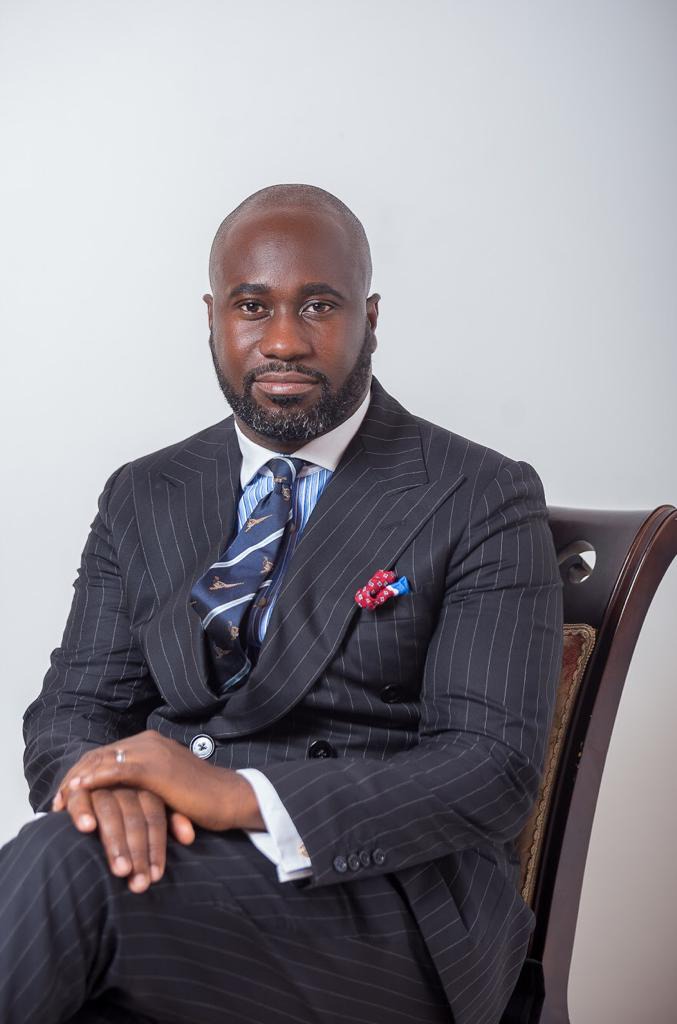 This is John Apea, he played the role of Junior in Home Sweet Home, now he's one of Ghana's highly respected diplomats and educationists who is taking Ghana to the map.
Our lovely mother Rema Brew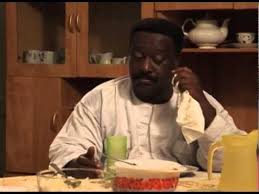 This is our jovial father in the series Kojo Dadson. Kojo Dadson was paralysed by stroke for over 8 years, but Thank God he is recovering now.